Additional Questions? Call IRA Services at 866-401-5272.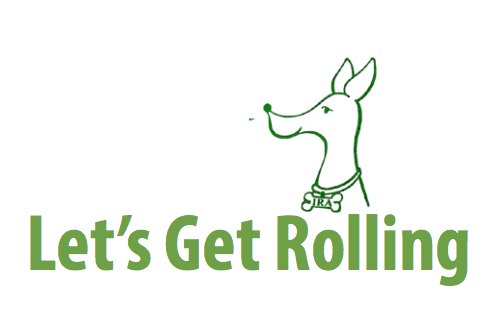 The first step to establishing your AutoRollovers Account with us is to complete and return the Plan Sponsor Agreement.
Once this agreement is in place, you may download the IRA Rollover Form from the Plan Sponsor Resources Page.  The linked document is a SAMPLE, only.  For a useable copy, please e-mail [email protected].
Sample Plan Sponsor Agreement